Welcome to my portfolio, I'm glad you're here.
Take your time to look around. I have filled my portfolio with some of my favorite pieces.
If you'd like to learn the story behind any of the art pieces shown, I encourage you to visit my blog.
Are you interested in purchasing something you see here? Visit the store where you'll find a print of my original pieces available for you to purchase.
Should you have questions or comments please write to me, I'd love to hear from you.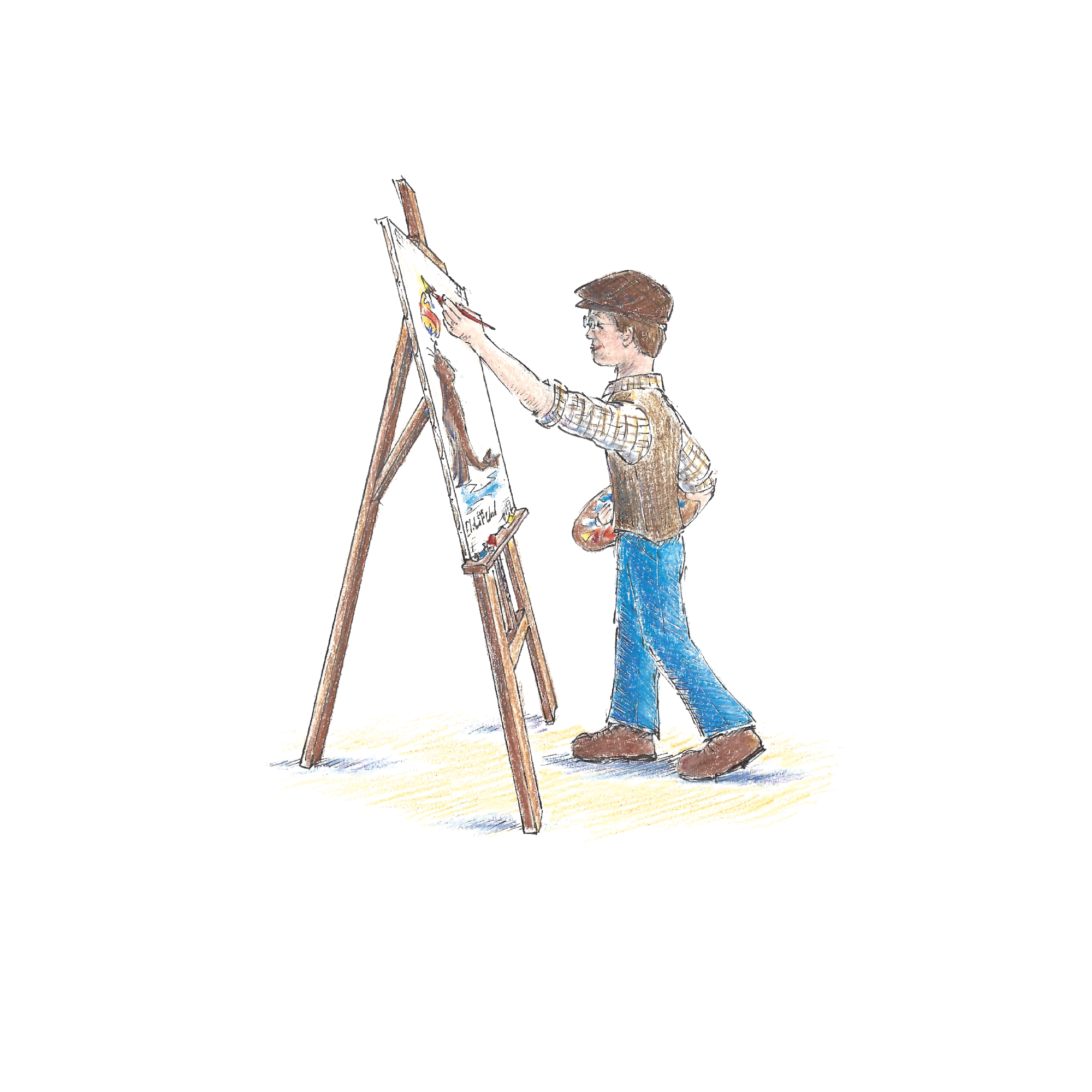 Thank you for visiting.
I hope you were blessed with a moment of rest as you previewed the portfolio.