Create custom holiday greeting cards for your friends and family this year.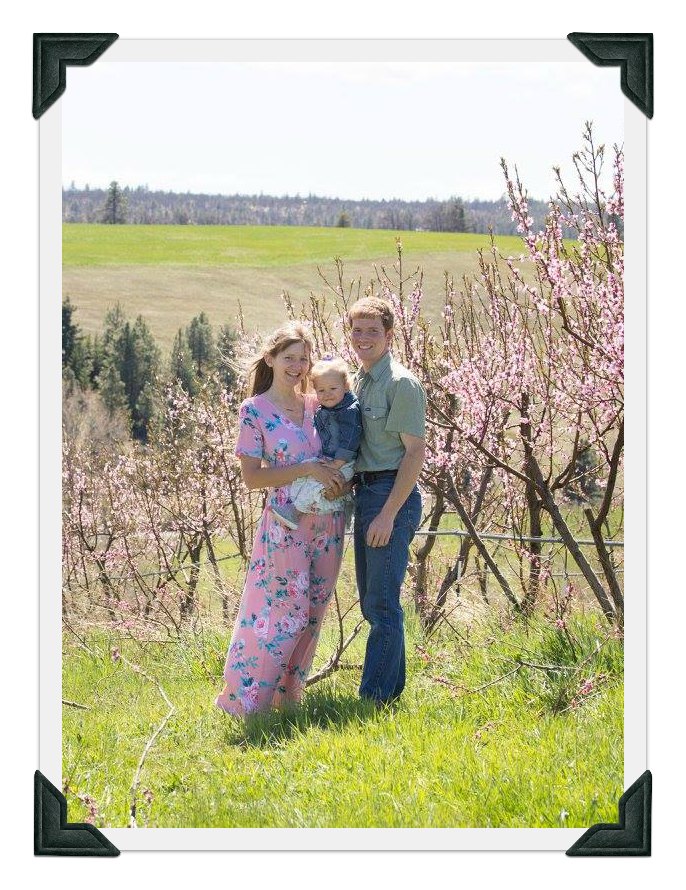 These beautiful hand Illustrated cards add a personal touch to your handwritten letters.
Illustrations can include individuals, couples, families, even pets.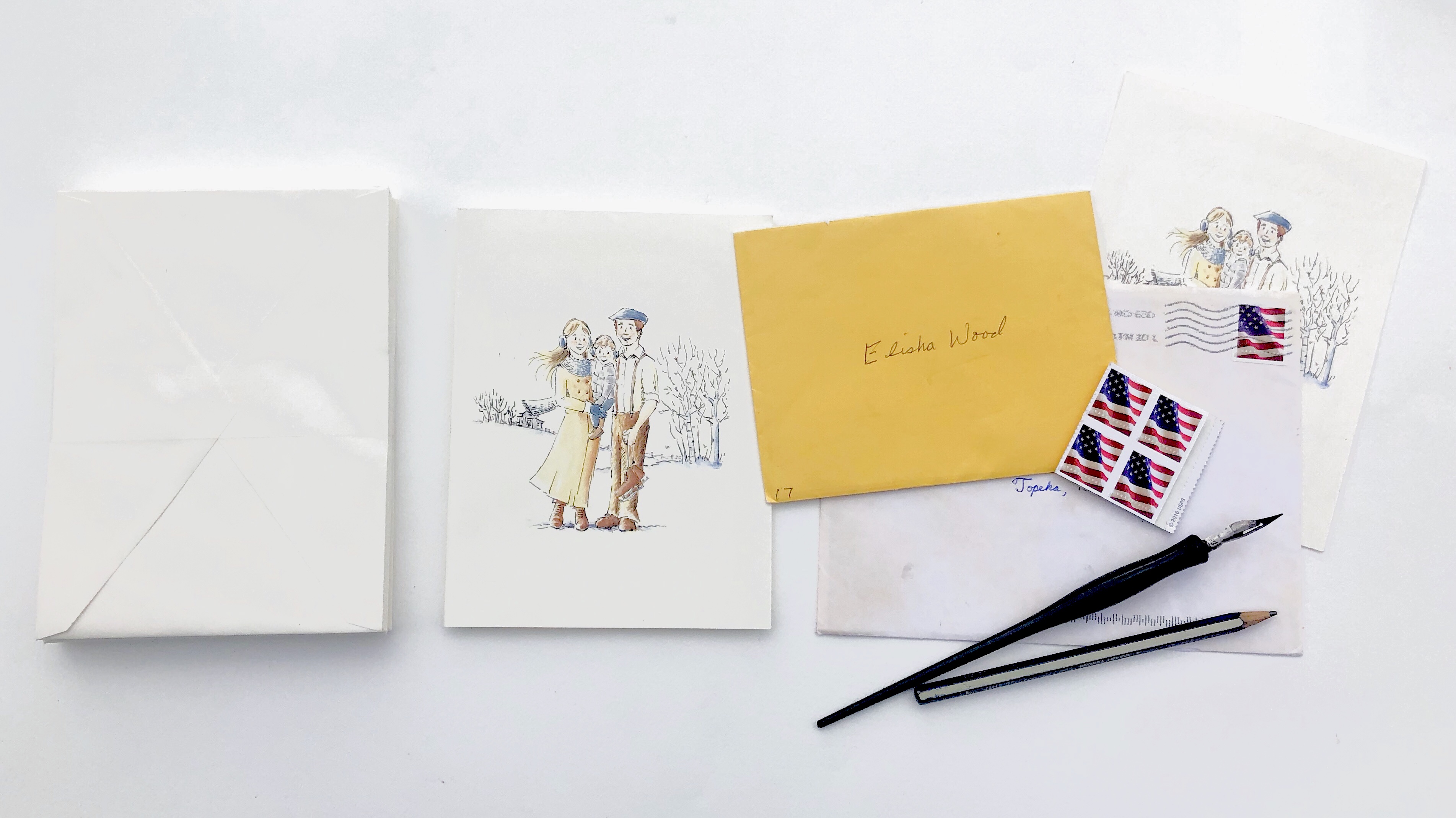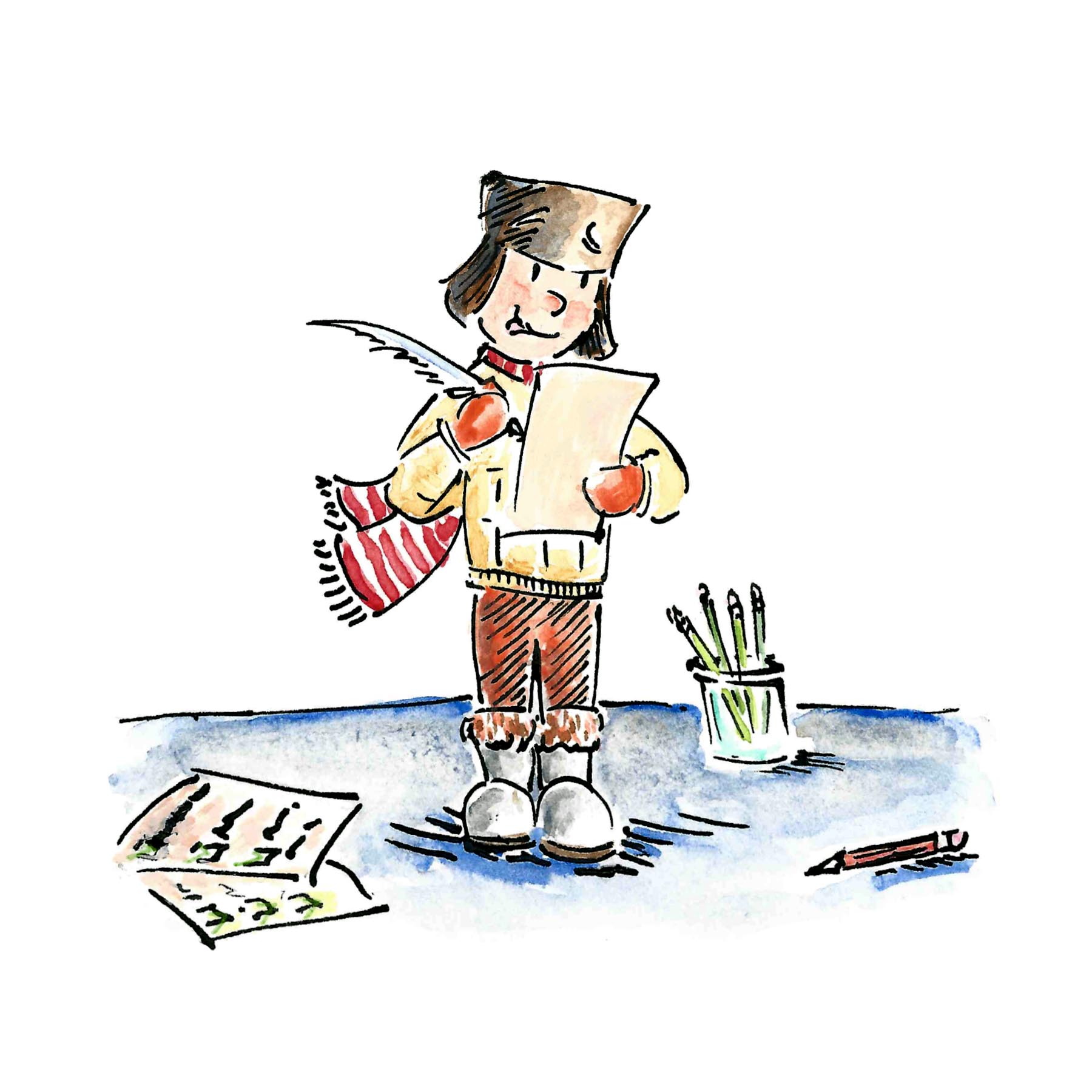 Submit your photo with the online form.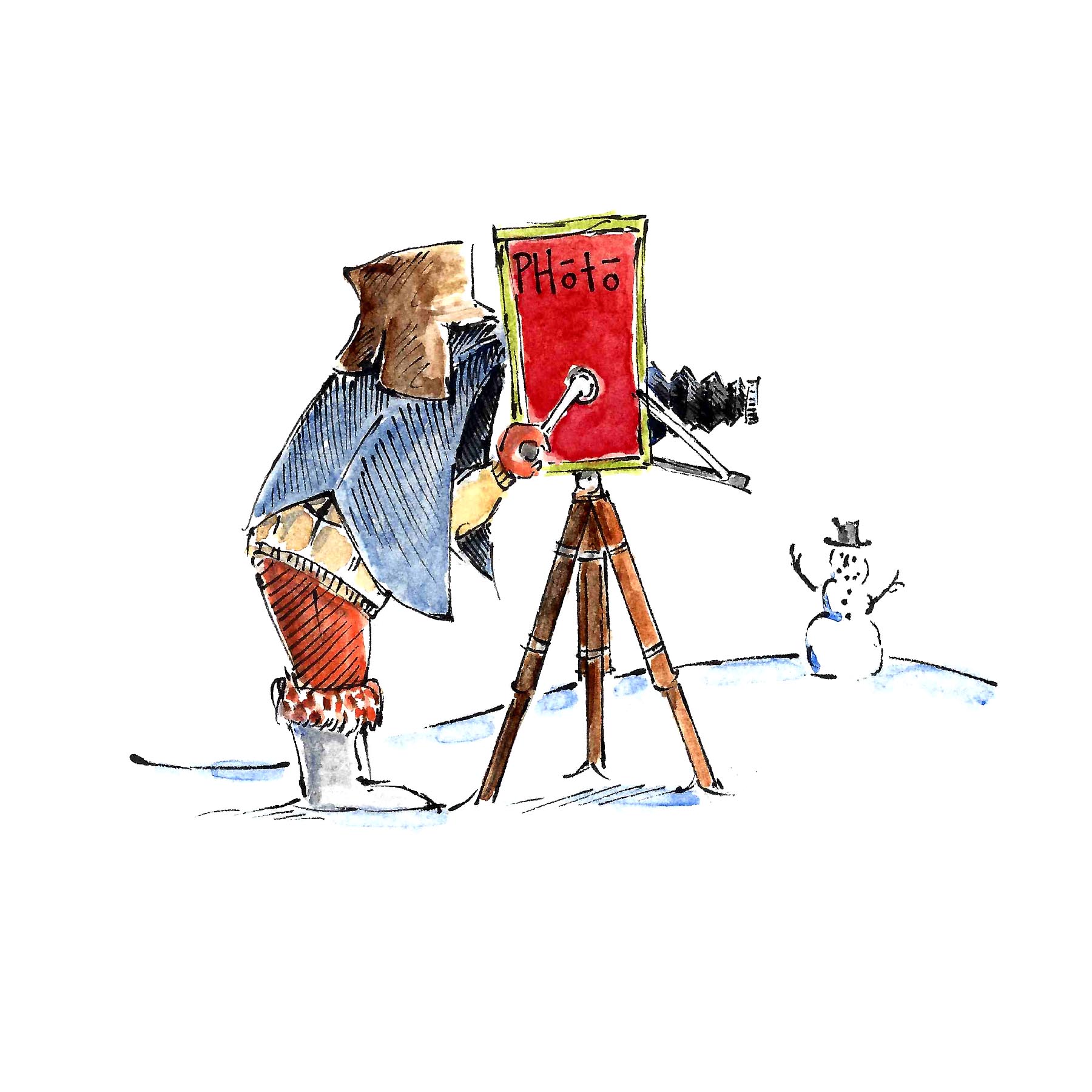 Print your digital file and mail your greeting cards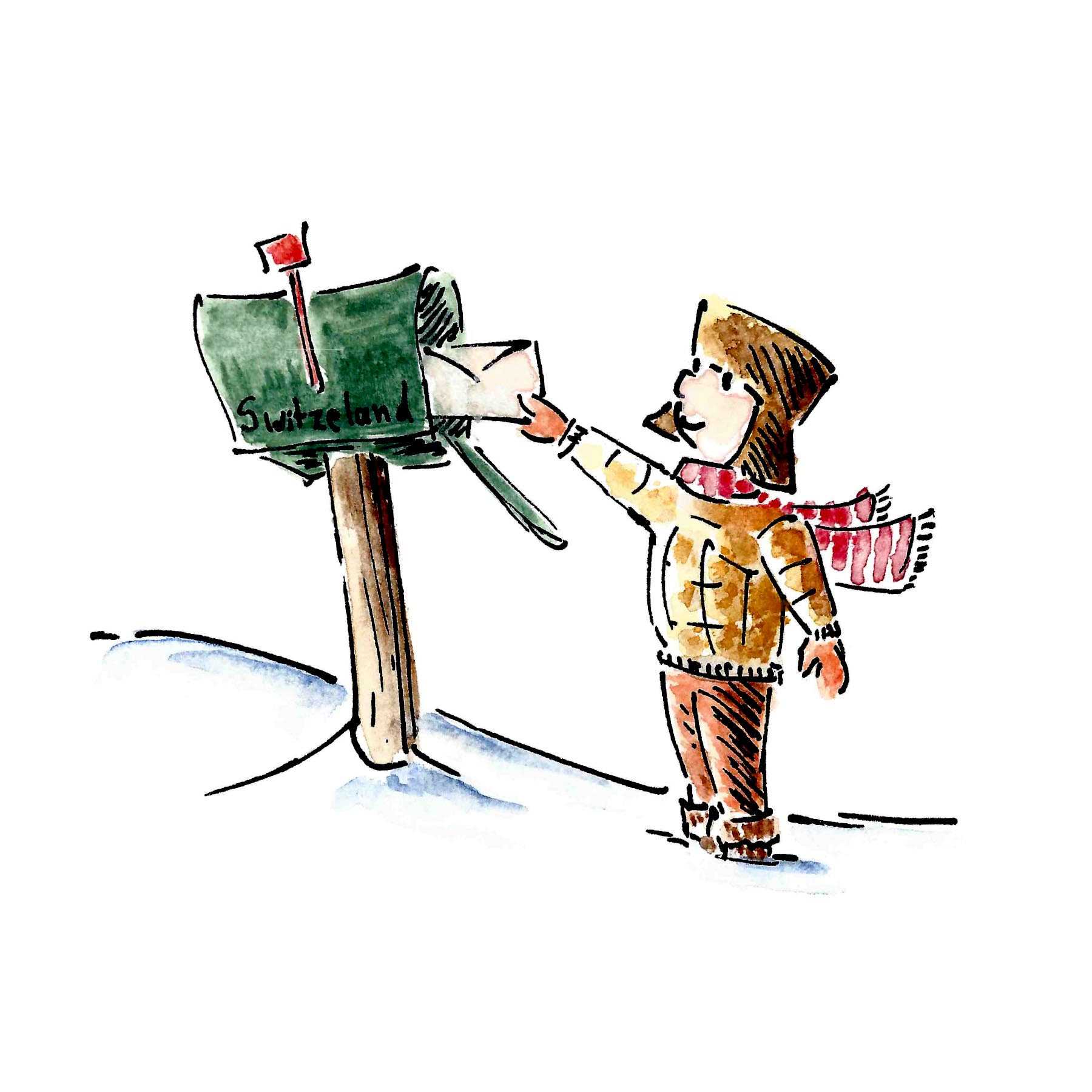 Complete and customize your order with the choices provided. If you would like custom feature please use the special request section to share your request. Make sure you include a working phone number in case I have any questions.
The basic package allows 5 individuals and 1 pet per order. For additional people or pets please use the options feature on the online form.
Each order will include both a JPEG and PDF copy at 300psi Printing suggestions and tips will be shared throughout November and December on my Facebook and Instagram accounts. I am always available by email and phone should you need assistance.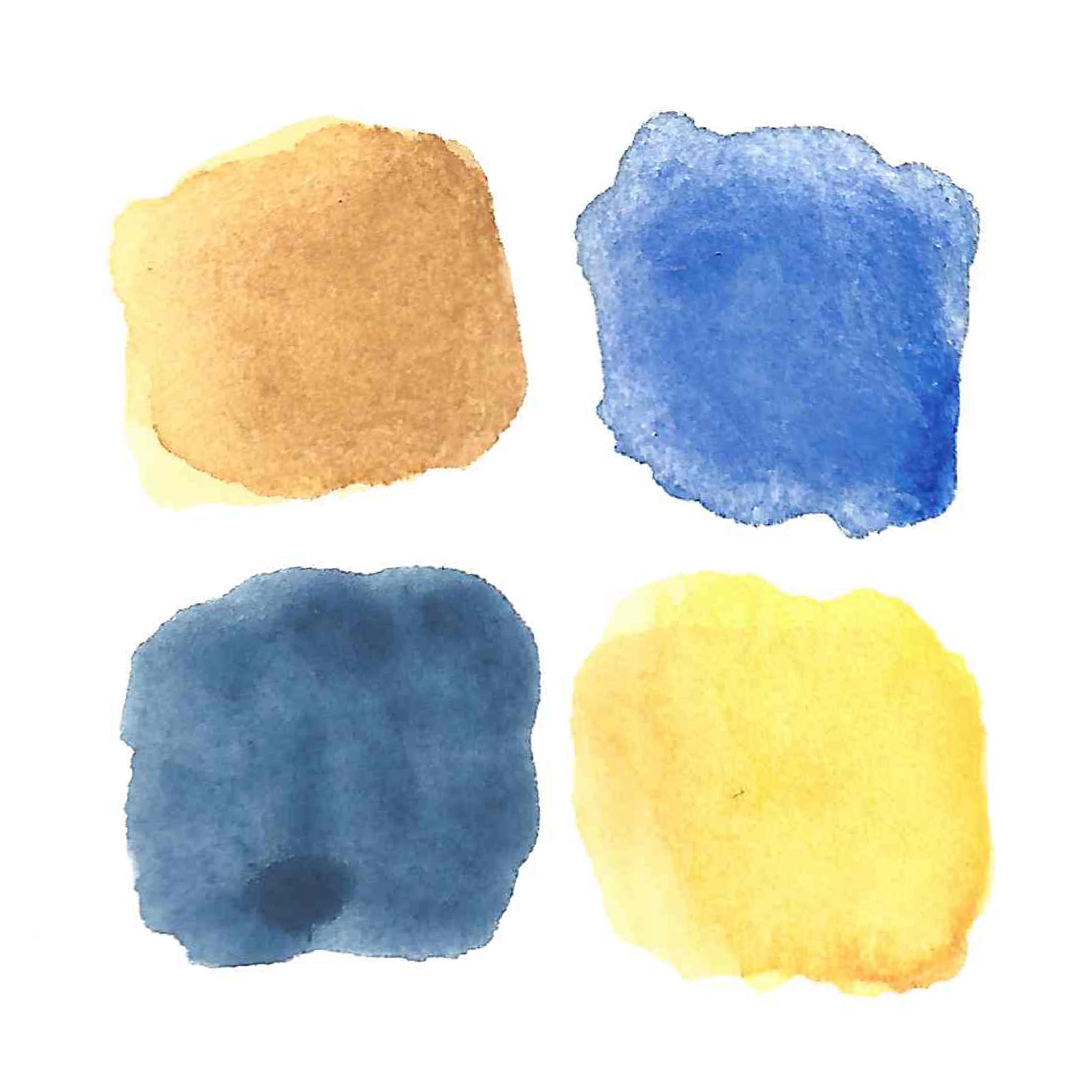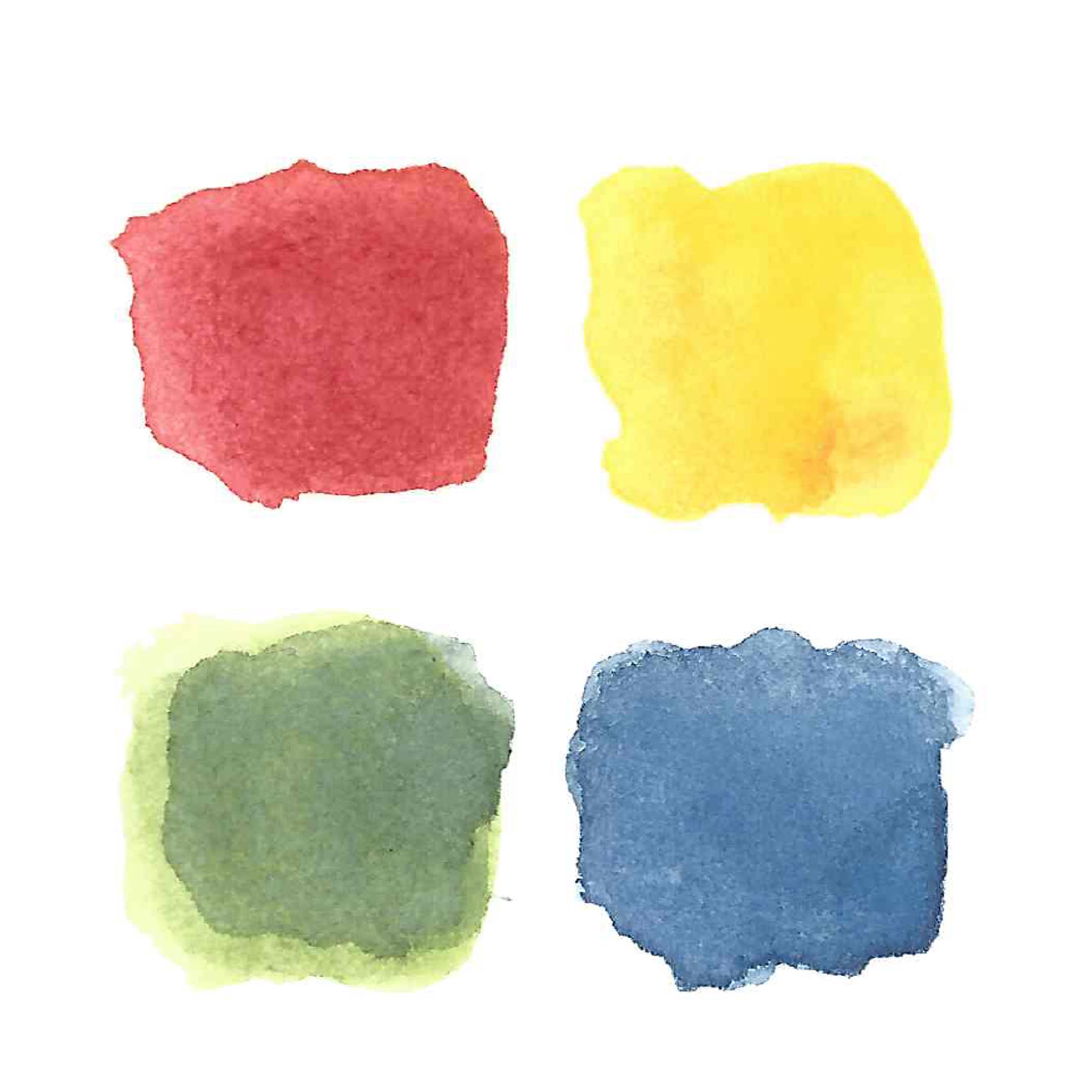 Cranberries and Mistletoe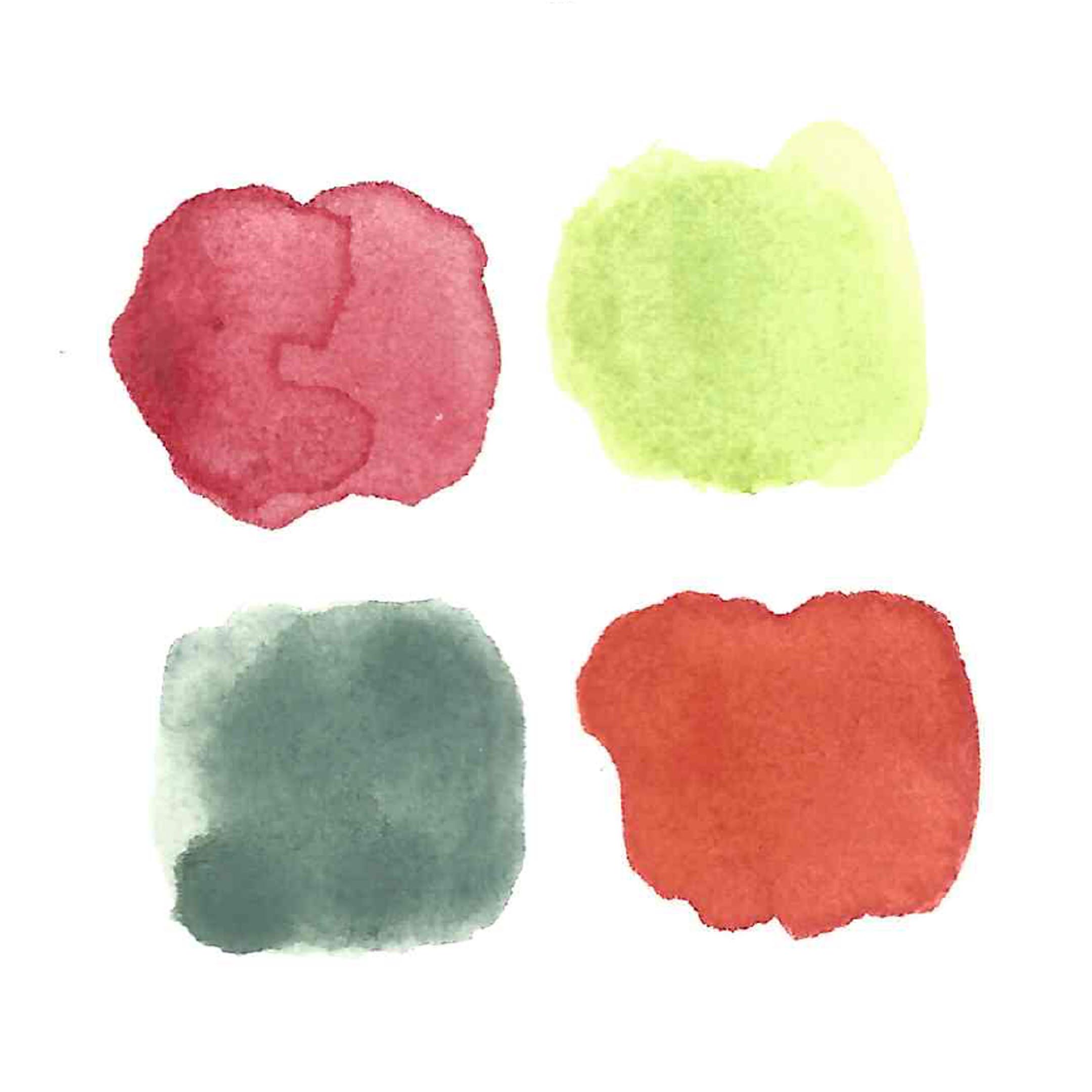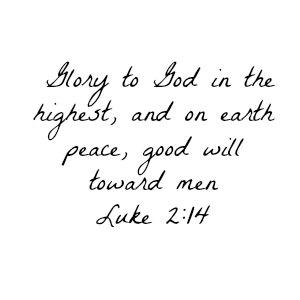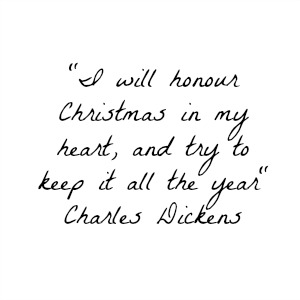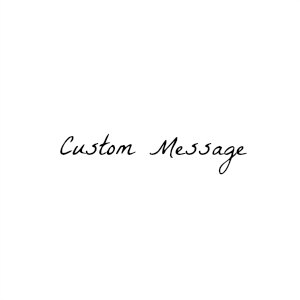 Your illustrations are so classic, timely, and beautiful! You are very talented! May the Lord bless you in this endeavor!
Jennifer
Oh my word, I love this so much!
Bethany
Such detail! I love it!
Pam